We've Led The Santa World For 29 Years -- AND WE'RE STILL GOING STRONG!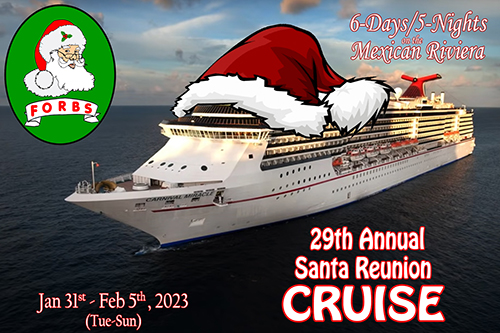 WE PLEDGE ALLEGIANCE TO THE OLDEST & LARGEST RBS EVENT IN THE WORLD!!

FORBS once again welcomes the entire Christmas Community to help us celebrate the Santa World's

29th Annual Reunion

2022 Reunion OFFICIAL SPONSORS: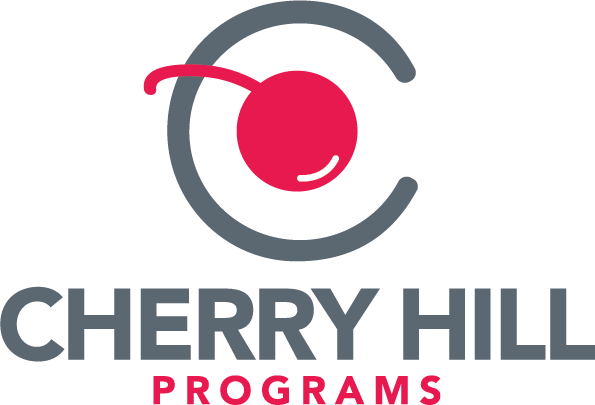 ---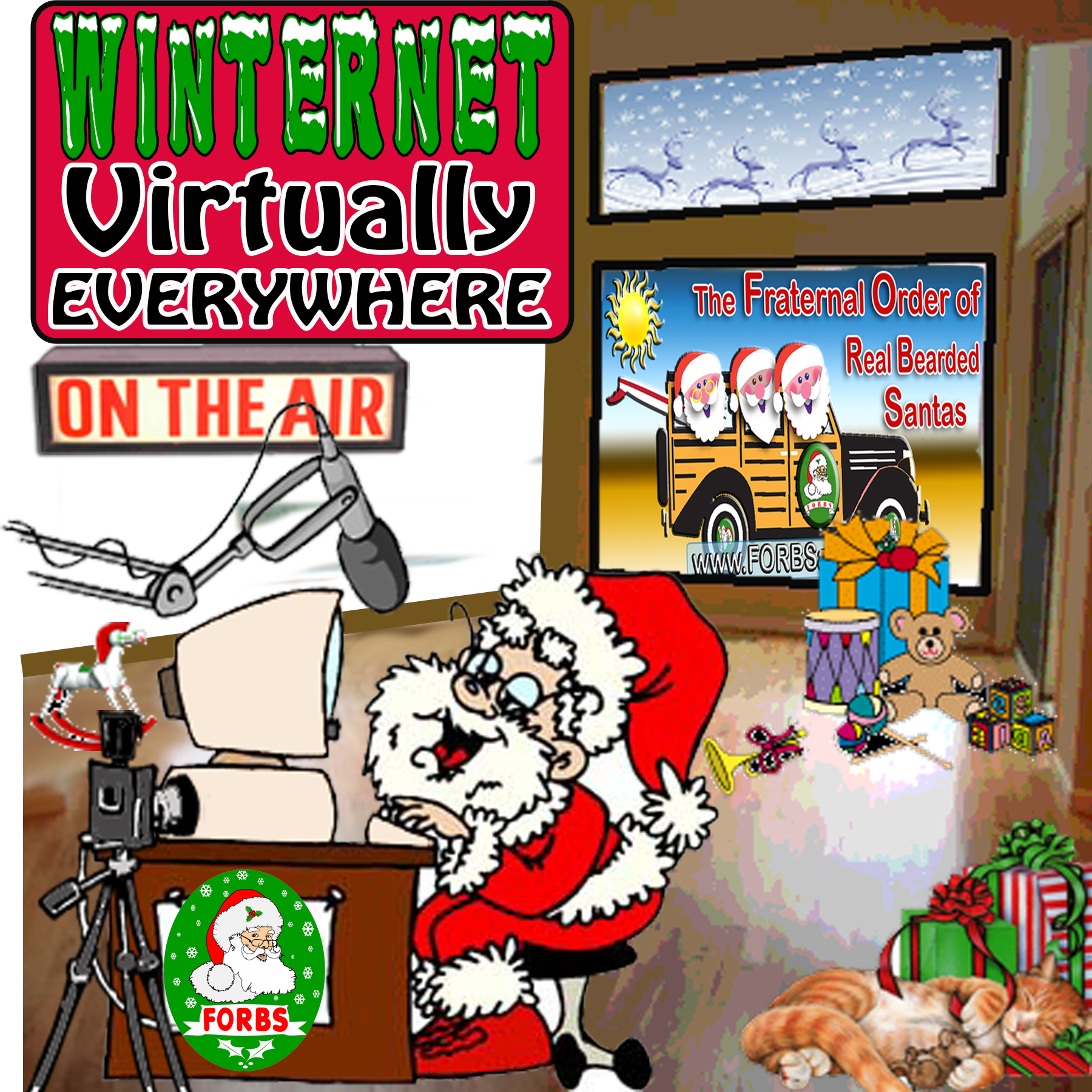 FORBS Is Proud To Announce The Next Step In Santa Fraternity!!
Covid-19 continued to turn our world on its head last year.
One by one, nearly every aspect of our lives became VIRTUAL-- work, school, shopping and even hanging out with friends-- all moved online. We kept hoping things would return to normal in 2021, but at least we were able to get together with friends & family for Christmas last year.
After being forced by public health officials to hold our first-ever VIRTUAL Reunion in 2021, we were determined to have our 2022 Reunion IN PERSON-- and despite a late threat from the Omicron variant, WE DID IT!!
Our Keynote Speaker was the FOUNDER of the Real-Bearded Santa World, Tim Connaghan.
WE BELIEVE 2023 WILL SEE GROWTH IN VIRTUAL EVENTS!
As we prepare to begin our fourth decade of leadership in the Real Bearded Santa World, America's ORIGINAL professional Claus fraternity is shifting into an even HIGHER gear-- as we expand Santa into SyberSpace!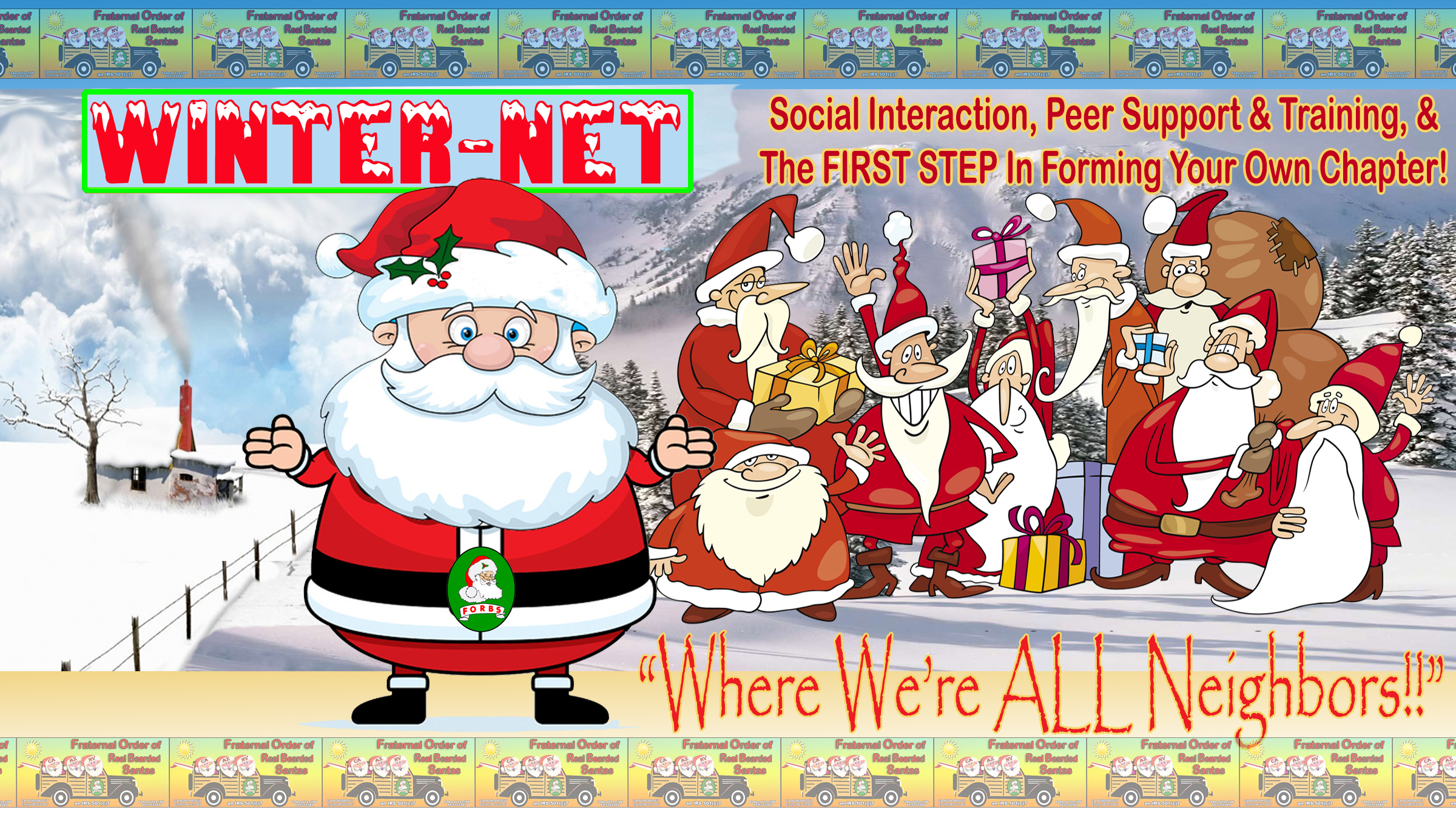 Fraternal Order of Real Bearded Santas
23052 Alicia Pkwy H-255
Mission Viejo, CA 92692